All Seasons Medical Clinic & Urgent Care
Highly dedicated to providing each of our patients with high quality, cost efficient medical care.
All Seasons Medical Clinic and Urgent Care is open daily for cough, cold, US Citizenship of Immigration Services, X-Ray, DOT and Physical Exams, COVID-19 and more.
Minimally Invasive Surgery
Full Service X-Ray & Ultrasound
Our Team
Our expert staff of Physician Assistants, Nurse Practitioners, and Medical Assistants are qualified to perform common procedures and services. Including, but not limited to, clinical laboratory services, stabilizing broken bones or sprains, immunizations, vaccinations, occupational medicine, and more.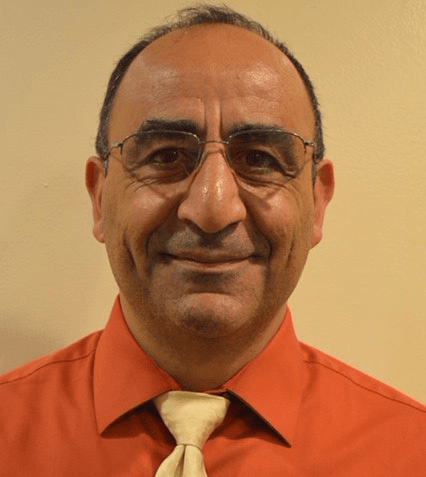 Dr. Nader Javan M.D., DO, Designated Civil Surgeon
Physician, Owner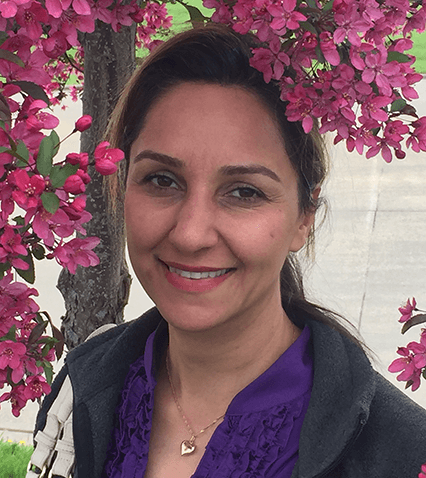 Maryam Kazemi, LPN
Practice Manager, Co-Owner